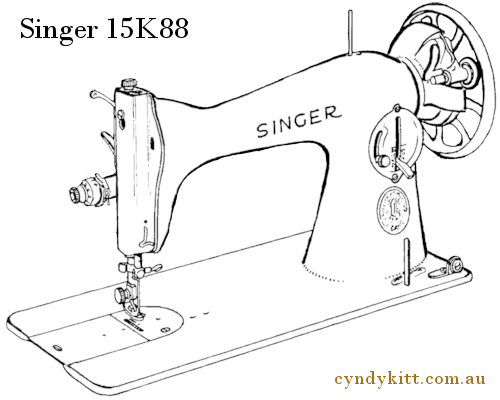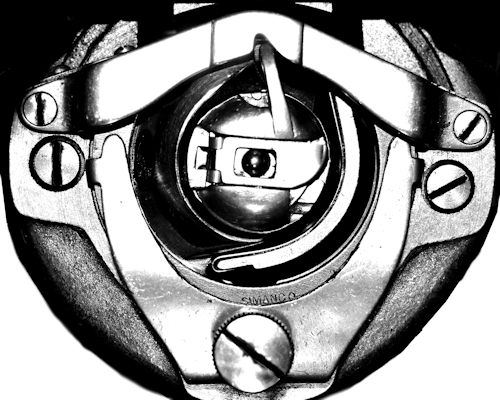 15D88, 15-88 and 15K88 and related submodels added a 3rd shuttle type to the Singer 15 "Household"class. Featuring an 11 o'clock bobbin case, right to left threading and feed dogs which could be dropped for darning and embroidery, as well as a more sophisticated stitch length adjustment with could be set to reverse for back stitching.
This subclass was developed the early 1920s by the design team at the Wittenberge factory in Prussia (Germany) and was in production by 1924. It would be another decade before this 15 class submodel was manufactured in the USA (Elizabethport) as the 15-88 and Great Britain (Kilbowie) 15K88 and related 89, 90 and 91 models. The ~88 was a treadle, ~89 a hand crank, ~90 belt drive motor and the ~91 potted motor. The most popular variation in the USA was the 15-91, but most of the Kilbowie machines were belt drive and sold as 15K88 regardless of how they were powered.
The USSR took possession of the contents of the Wittenberge factory and a Soviet factory (PLZ) used the tooling for the 15D88 to produce sewing machines for several decades. This manual is also suitable for many of these PLZ machines.
Read about other models in the Singer 15 class on this page