15K80 superseded the 15K26 in the late 1920s or early '30s (verification needed)
With an easier to manufacture tension, and a balance wheel which was standardised with the other main domestic models of the time (66, 99, 127 and 128), probably to streamline production, it is not substantially different to the later variant of the 15K26.
While the 15K80 should have been quickly superseded by the 15K88 as it lacks reverse or a feed dog drop, it remained in production till well into the 1950s.
Read about other models in the Singer 15 class on this page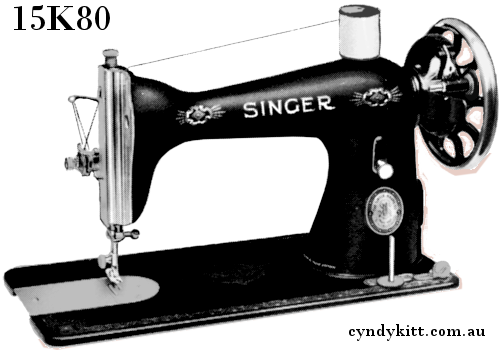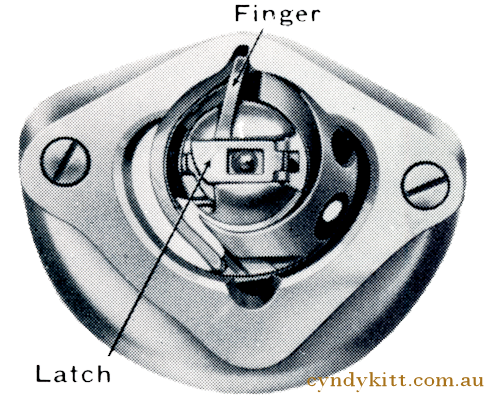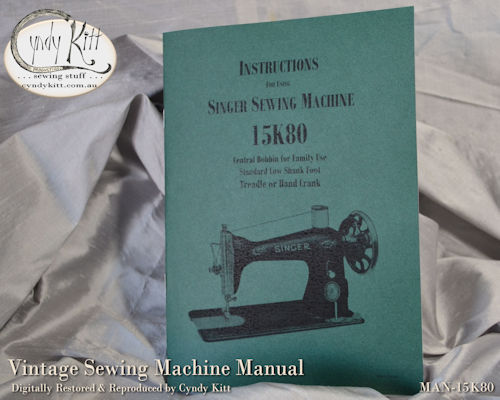 The manual is carefully scanned, digitally repaired and reconstructed version of a Singer 15K80 manual from the early 1940s with no alteration or editing to the original text except to the title page, and adding a preface showing a treadle and hand crank on the next page, and information about needles on page 14.
I have not included the second half of the manual which covers the attachments as I am still digitally cleaning these pages to my exacting standard.